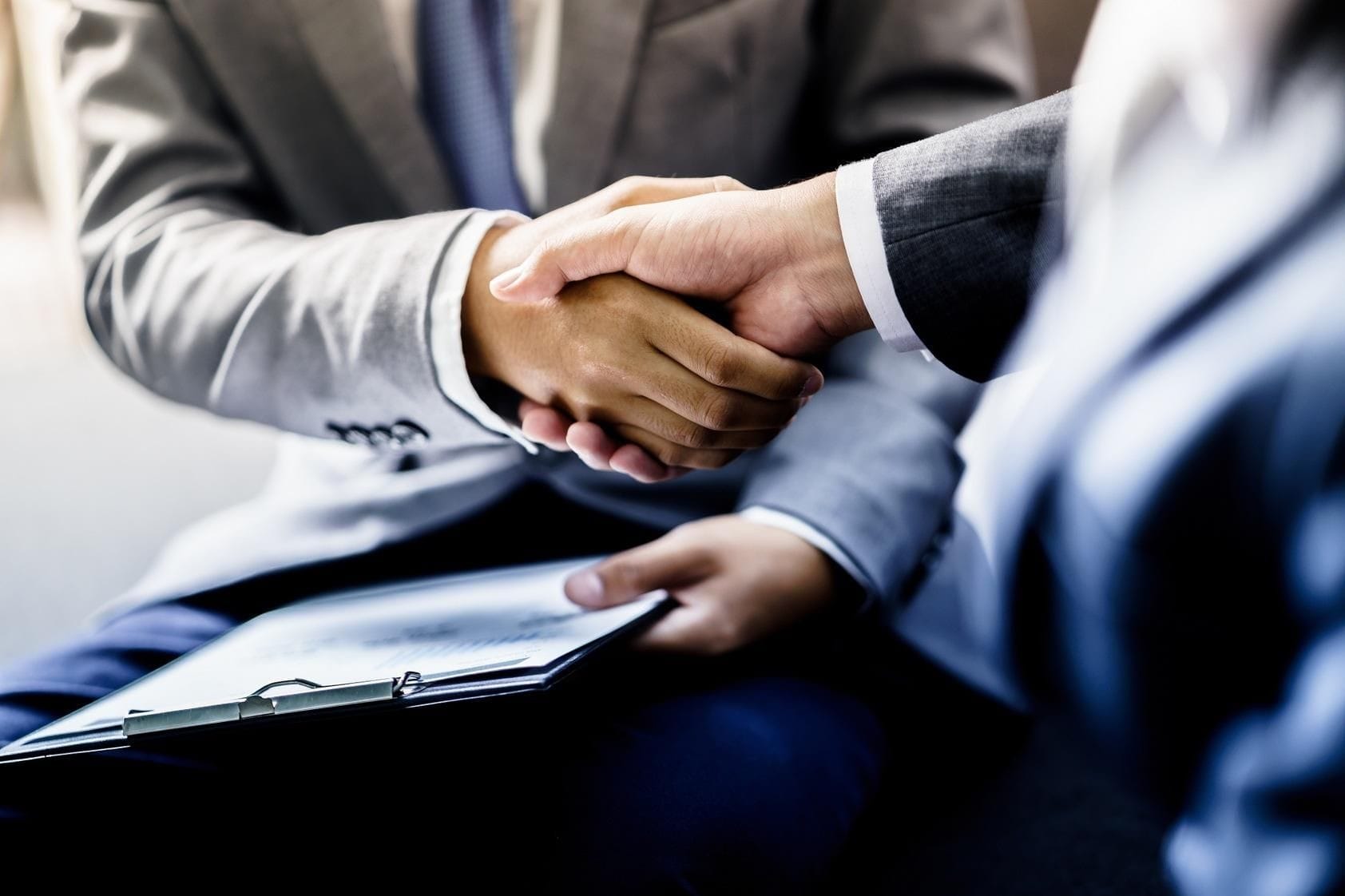 Disability Law in Boston, MA
You're already stressed enough from your injury—why make getting your disability benefits more difficult than it has to be. By turning to Vita Law Offices, P.C., you get peace of mind knowing you have an experienced and compassionate lawyer in your corner.
Determining Your Disability Onset Date

Ensuring Your Condition Meets Social Security Guidelines

Gathering Medical Evidence

Getting Opinions from Other Medical Professionals

Filing Paperwork

Preparing You for Your Hearing
Attorneys Who Fight On Your Behalf
Count on our Social Security disability lawyers to help you throughout the legal process. Statistics show that without legal counsel, you're less likely to have your disability claim accepted. But we don't just help you get accepted--we do what we can to make the process as smooth and fast as possible. Talk to one of our attorneys to get started today.
Our Social Security disability lawyers in Boston, MA, know the details and nuances of disability law, and they have the skills needed to present your case in the most favorable light possible. They guide you through your legal journey and optimize your chances of getting the benefits you deserve. Turn to us from the start to get the help your need with any of the following:
Contact us today to learn more about our Social Security disability law services. We work with clients throughout Boston, MA.
Mon - Fri: 9:00am - 5:00pm Weekends: Closed