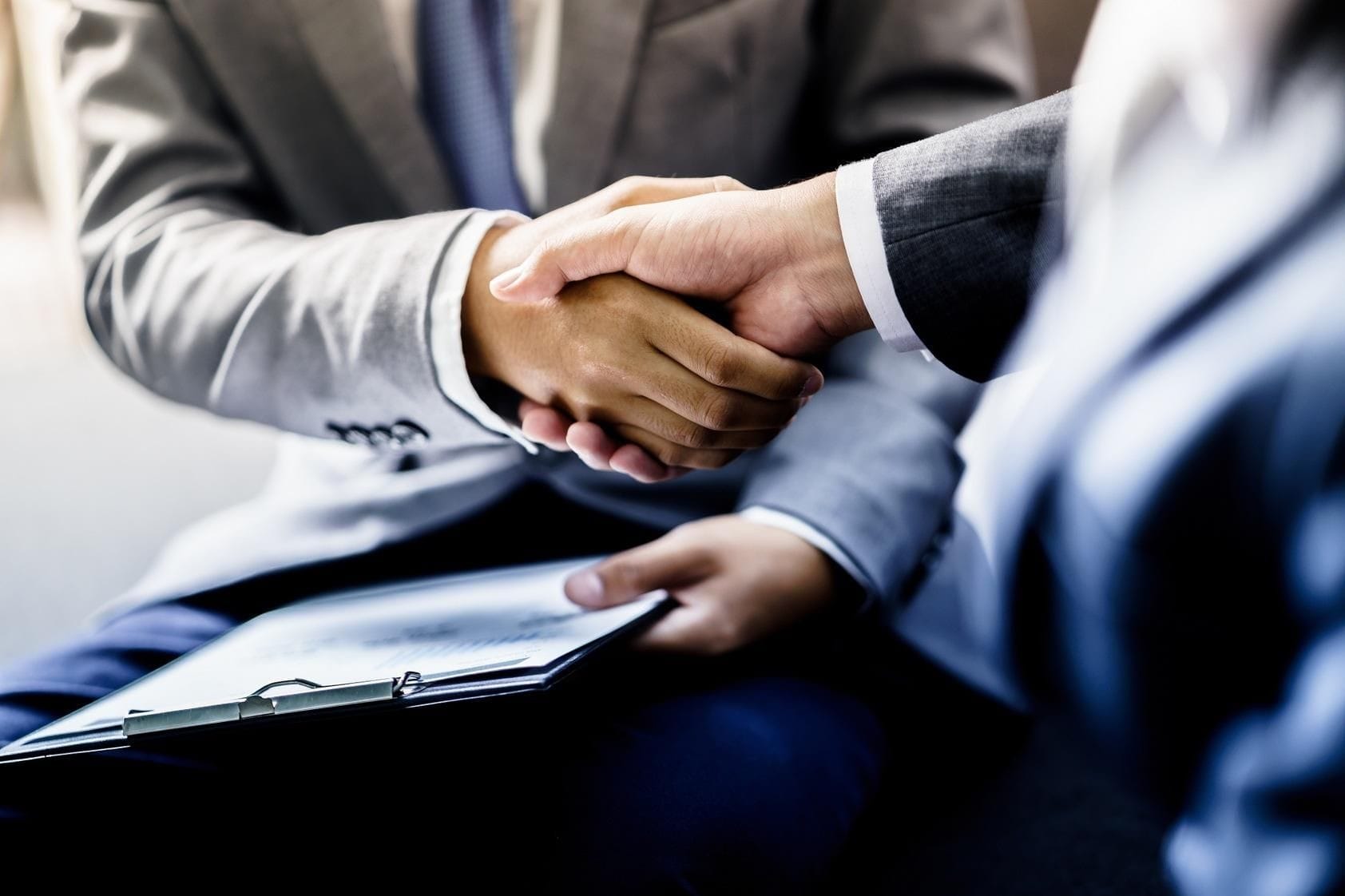 Insurance Attorney in Boston, MA
Are you struggling trying to get your insurance company to pay out on a claim? If you need help fighting for the money to which you are entitled either in or out of court, hire one of our insurance lawyers to help. Vita Law Offices, P.C. provides Boston, MA, with the support needed to contest the unethical actions of insurance providers who find ways to get out of paying the claims that they are contractually obligated to. Whether you are filing a health care or automobile claim, we have the experience and knowledge of the law necessary to dig deep and find a solution. Call us today if you have been denied a claim and require help contesting it.
Helping You Earn the Compensation You Deserve
We pay for insurance in order to mitigate the random nature of life. Every month, we pay our providers in order to have peace of mind should the worst occur. That is why it is so frustrating when an accident occurs and the insurance companies refuse to pay out. Our insurance lawyers understand how important that money is for repairing damages to vehicles or homes or paying for medical bills. Without it, you could find yourself in tens of thousands of dollars' worth of debt. Call us today for help getting the compensation you deserve for:
Car Accidents

House Fires

Water Damage

Wind Damage

Slip & Fall Accidents

Theft
Contact our firm for help fighting the insurance company when you are denied a claim. We are proud to represent clients in Boston, MA, and the surrounding areas.
Mon - Fri: 9:00am - 5:00pm Weekends: Closed